One night, the world changed. Hope entered the story.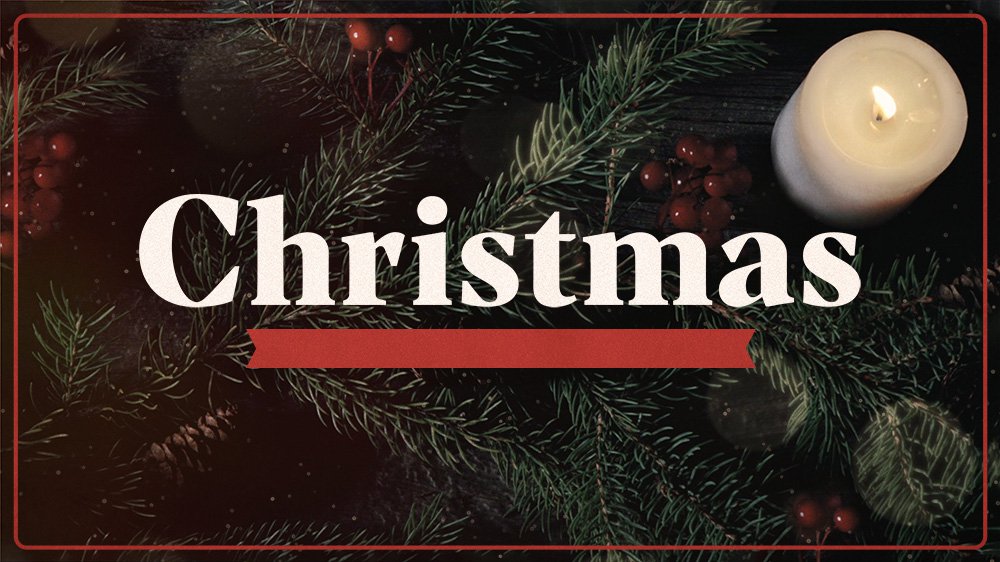 Celebrate Christmas at H2O.Church!
Saturday, December 24th at 3:30pm
This Christmas, we're not just celebrating what God's done …
We're looking forward to what He will do next. No matter what we're facing, we have reason to hope. When you attend Christmas at H2O.Church, you'll enjoy a cozy, welcoming environment, sing along to Christmas songs, and hear a powerful message from Pastor Kyle Mott.
Learn More About H2O.Church